Blue Bottle Community is an ad campaign that highlights all the hard work, heart and dedication of the coffee farmers sourced by Blue Bottle Coffee. "...producers who grow incredible coffee without compromising environmental and ethical standards."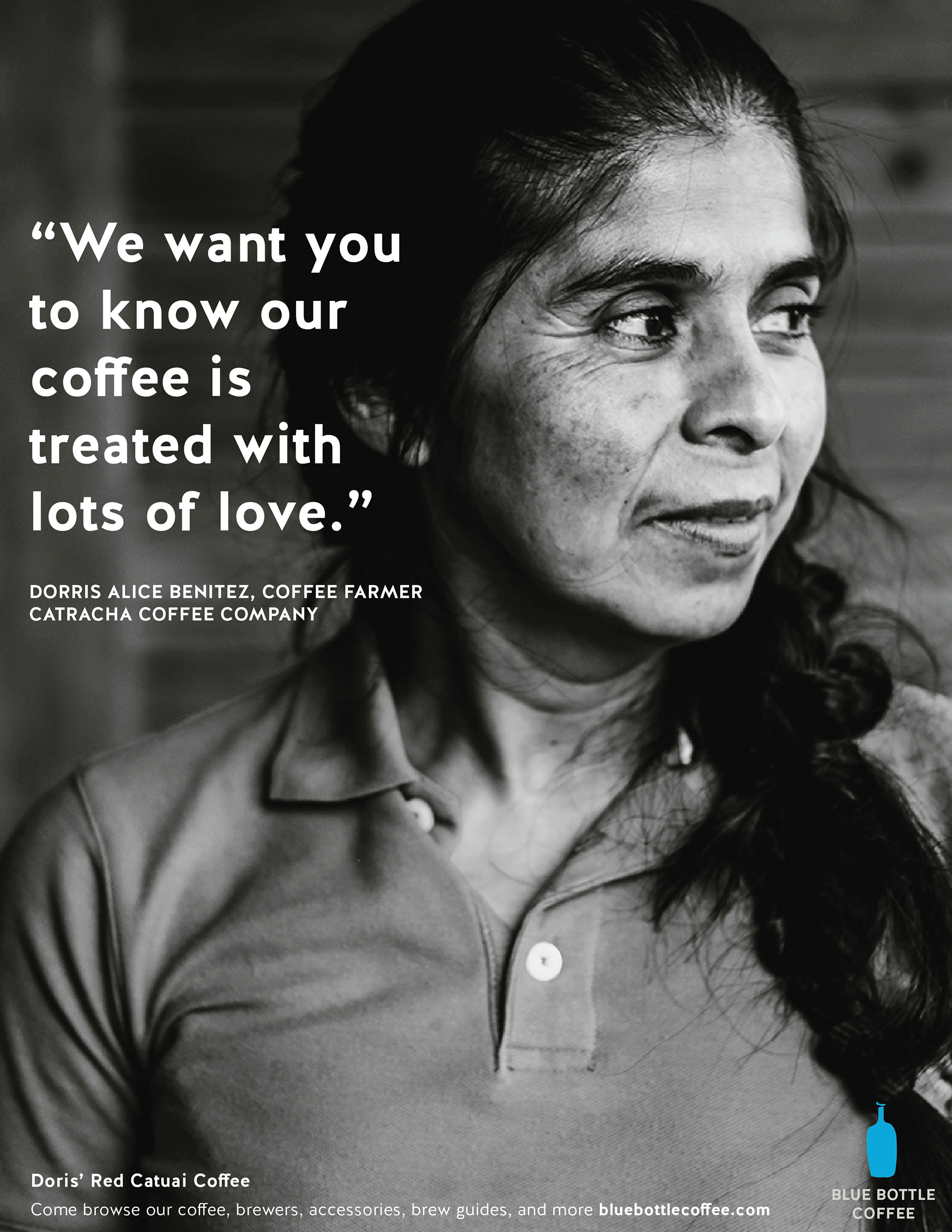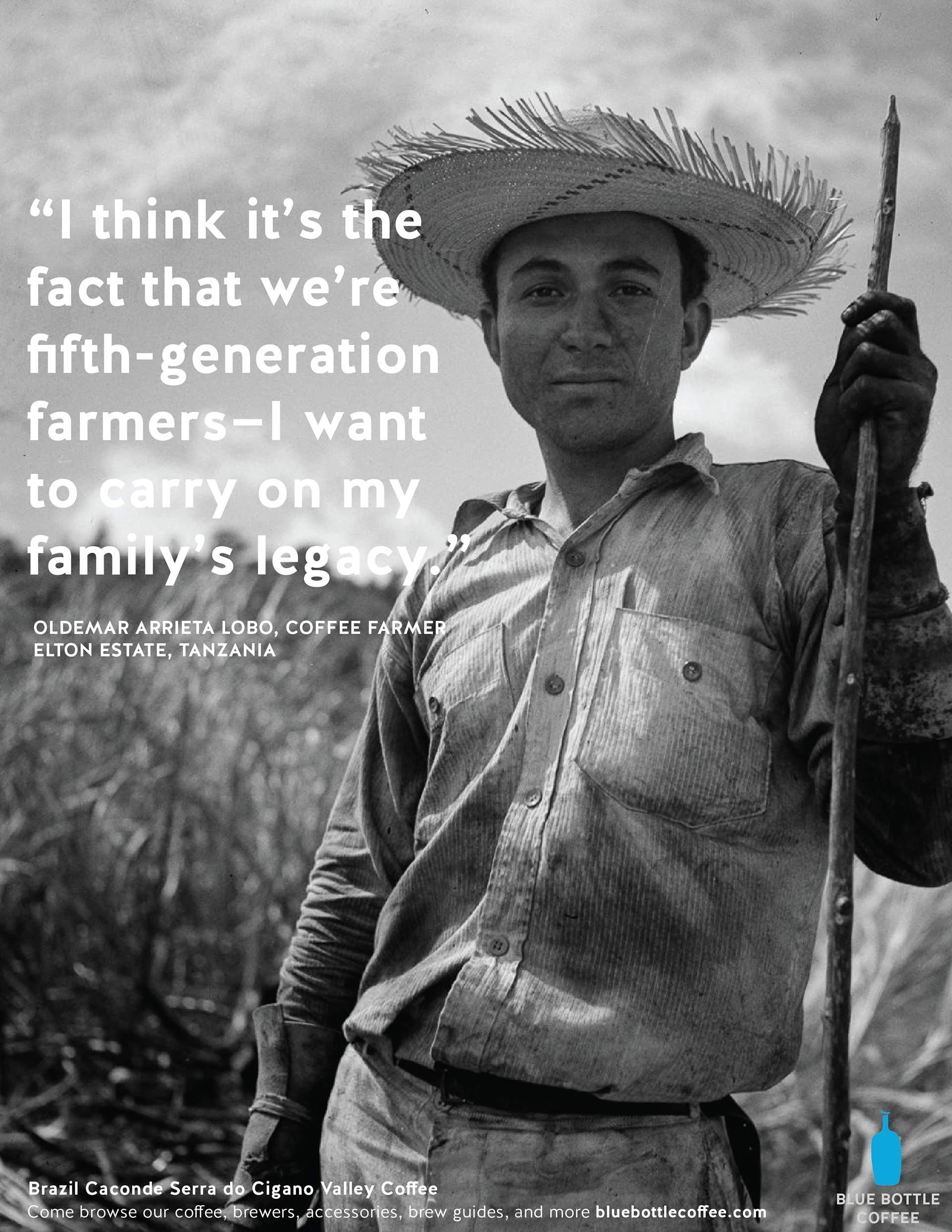 *Images used in this campaign are farmers from Catracha Coffee Company + Elton Estate.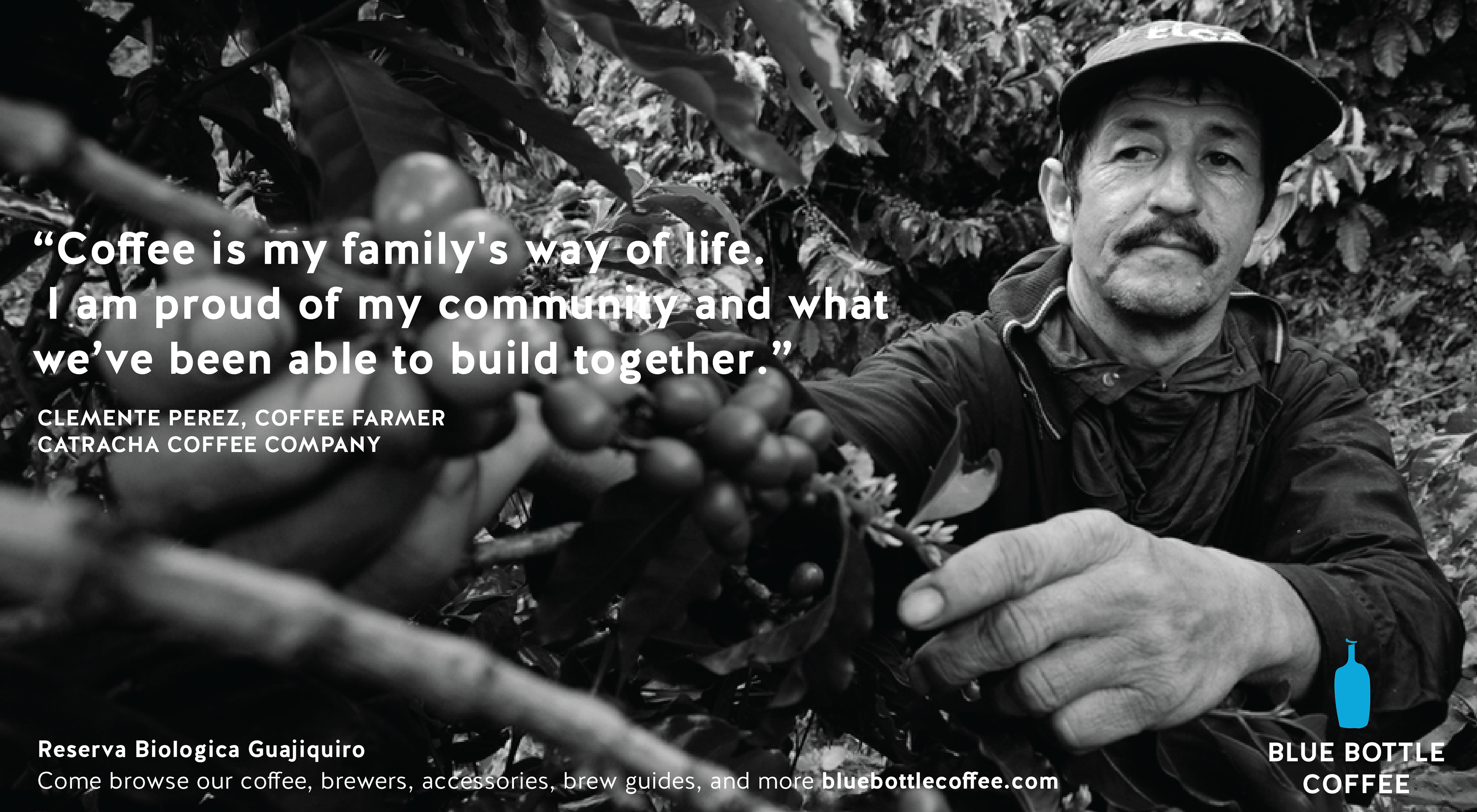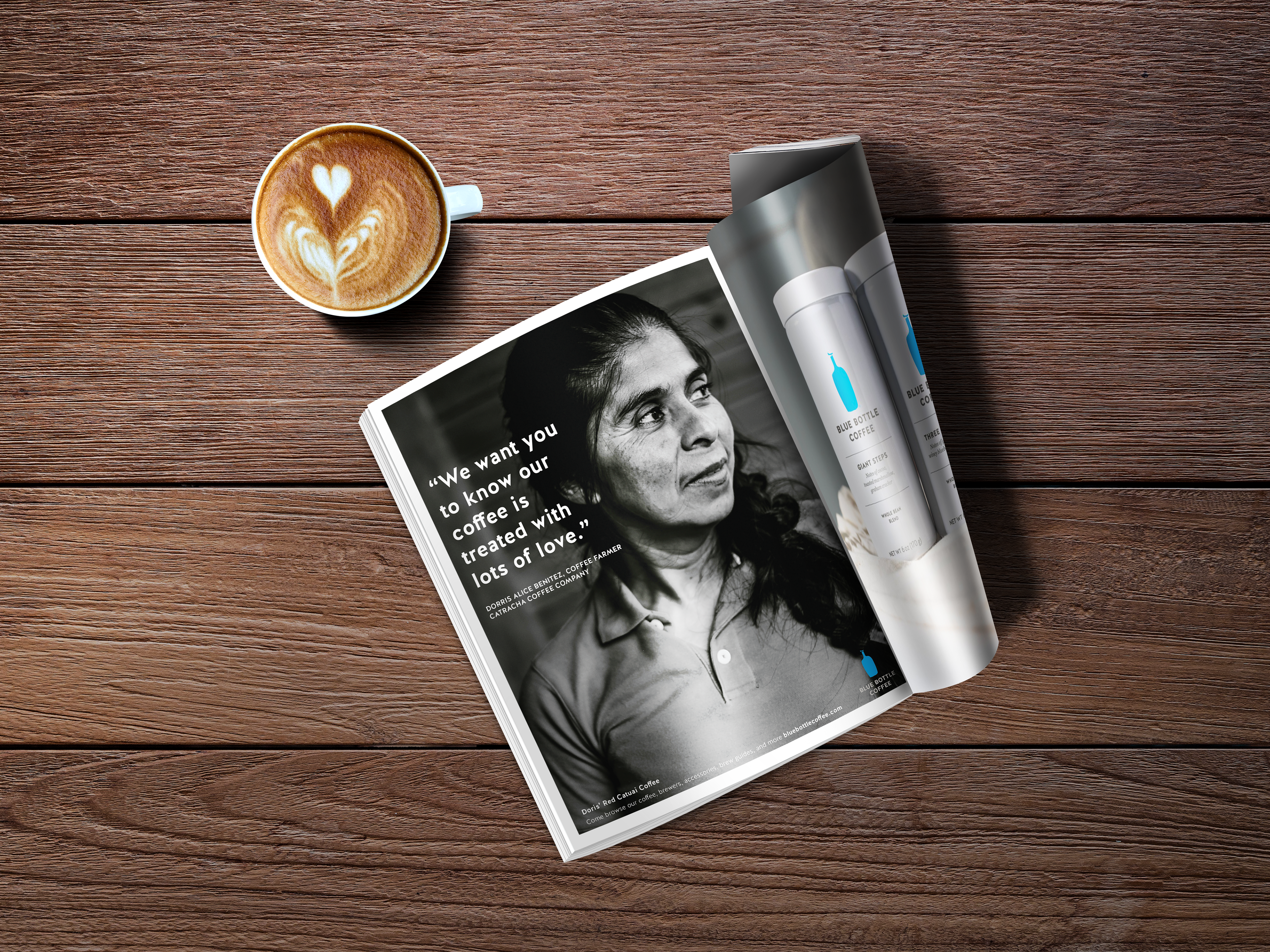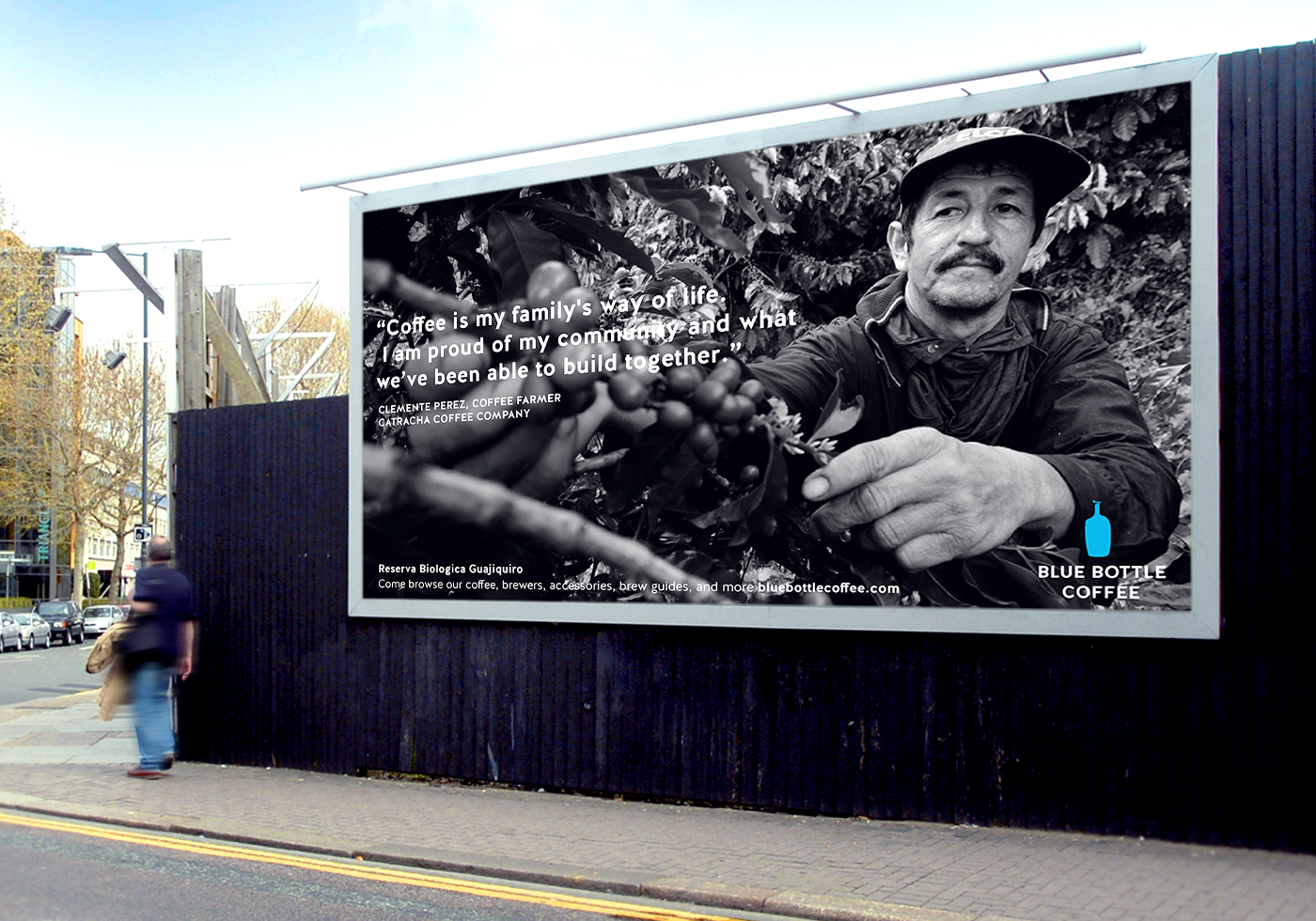 I created custom coffee sleeves with the coordinates of two farms Blue Bottle Coffee sources from. Costumers can type in the coordinates and learn more about that country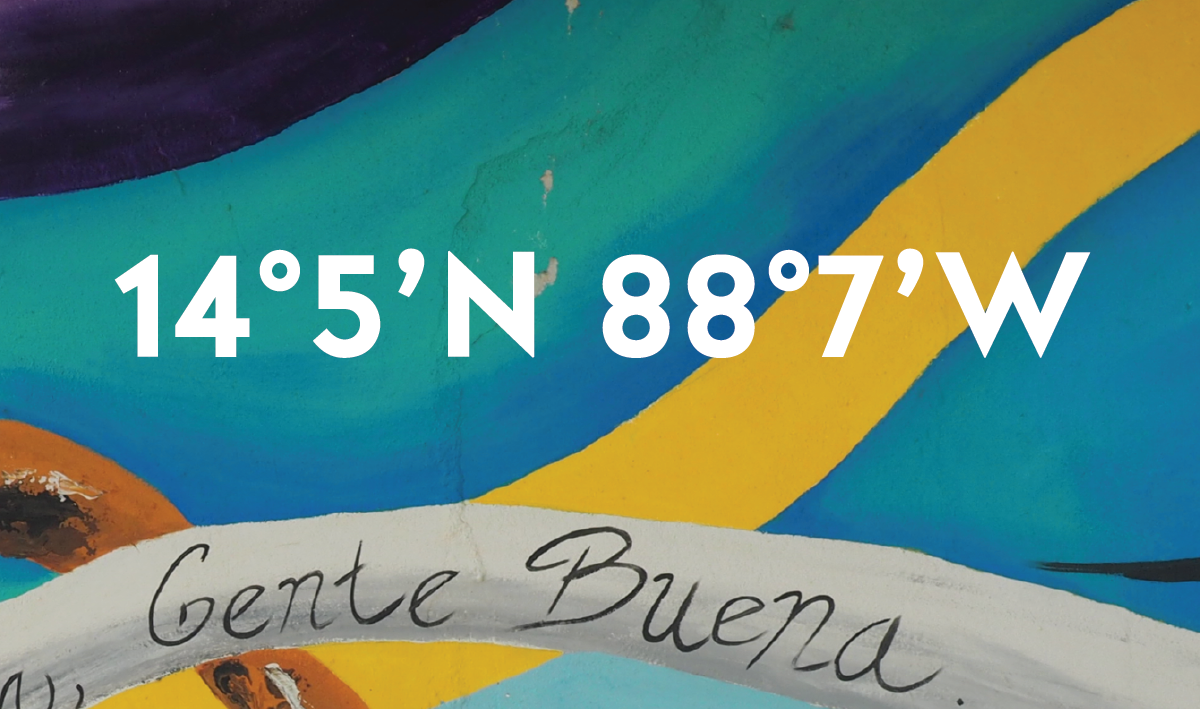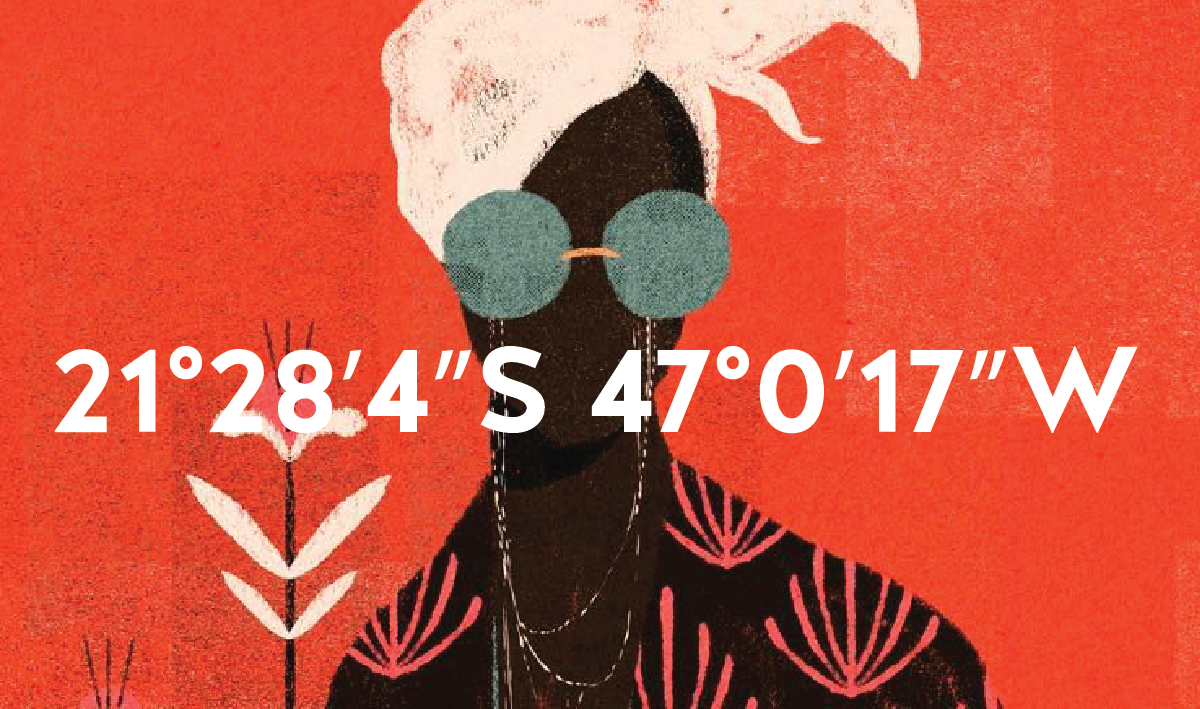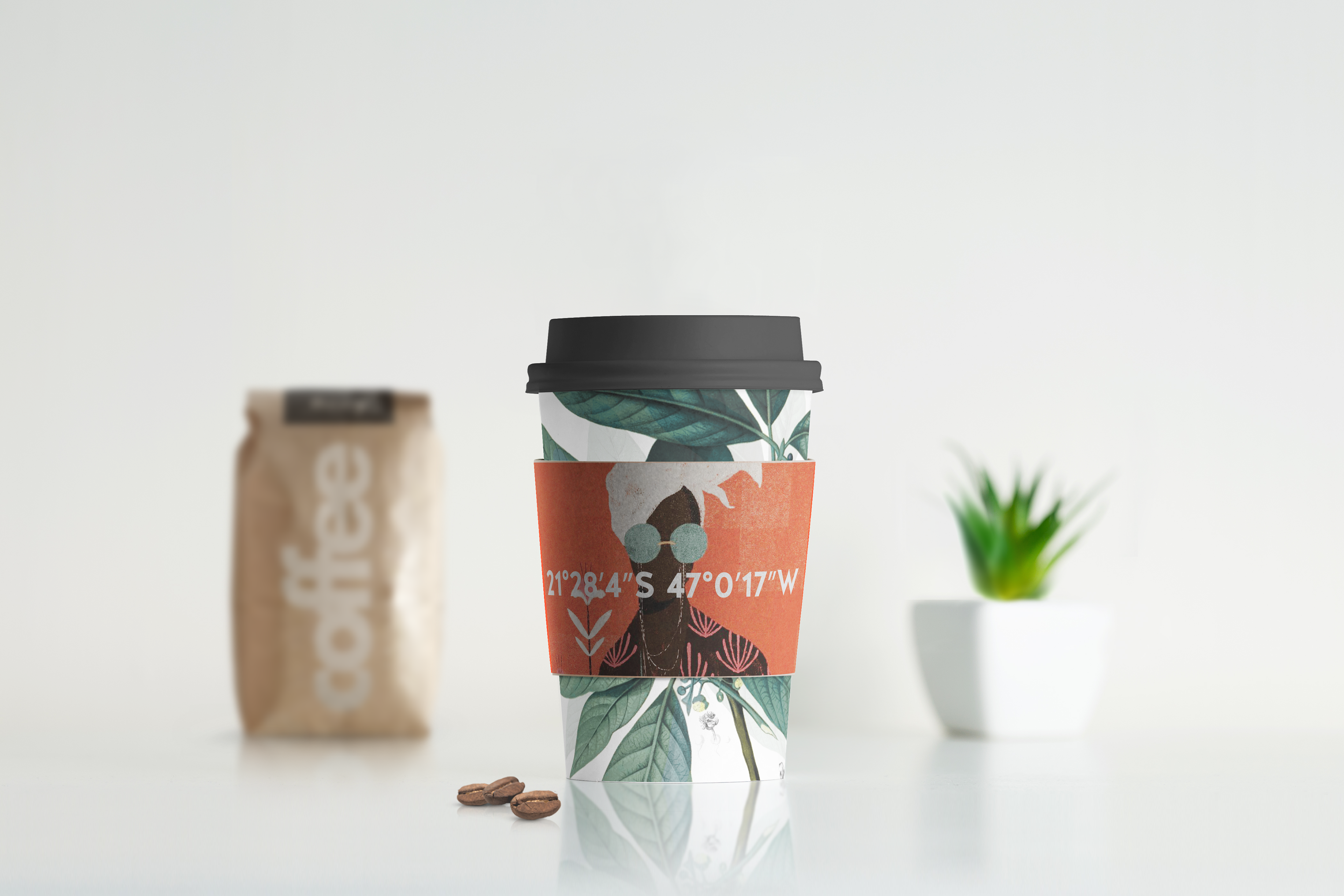 The last part of the campaign was an app created for customers to use in order to find out more about the company, the coffee,  and the farmers. It will also be used as a way to log the coffee you like and to earn points to be used towards coffee or merchandise.